Learn with passion
"This is the best Data Sceince content I've seen... the transition from the prediction stories to the workflows and then onto technical details is definitely building the technical UNDERSTANDING of the art. This helps in developing the interest and the habit of reasoning (which as mentioned here is a vital part of being a data scientist).. Kudos sir and thank you for such a great content :)" - Siddhartha Sah (student)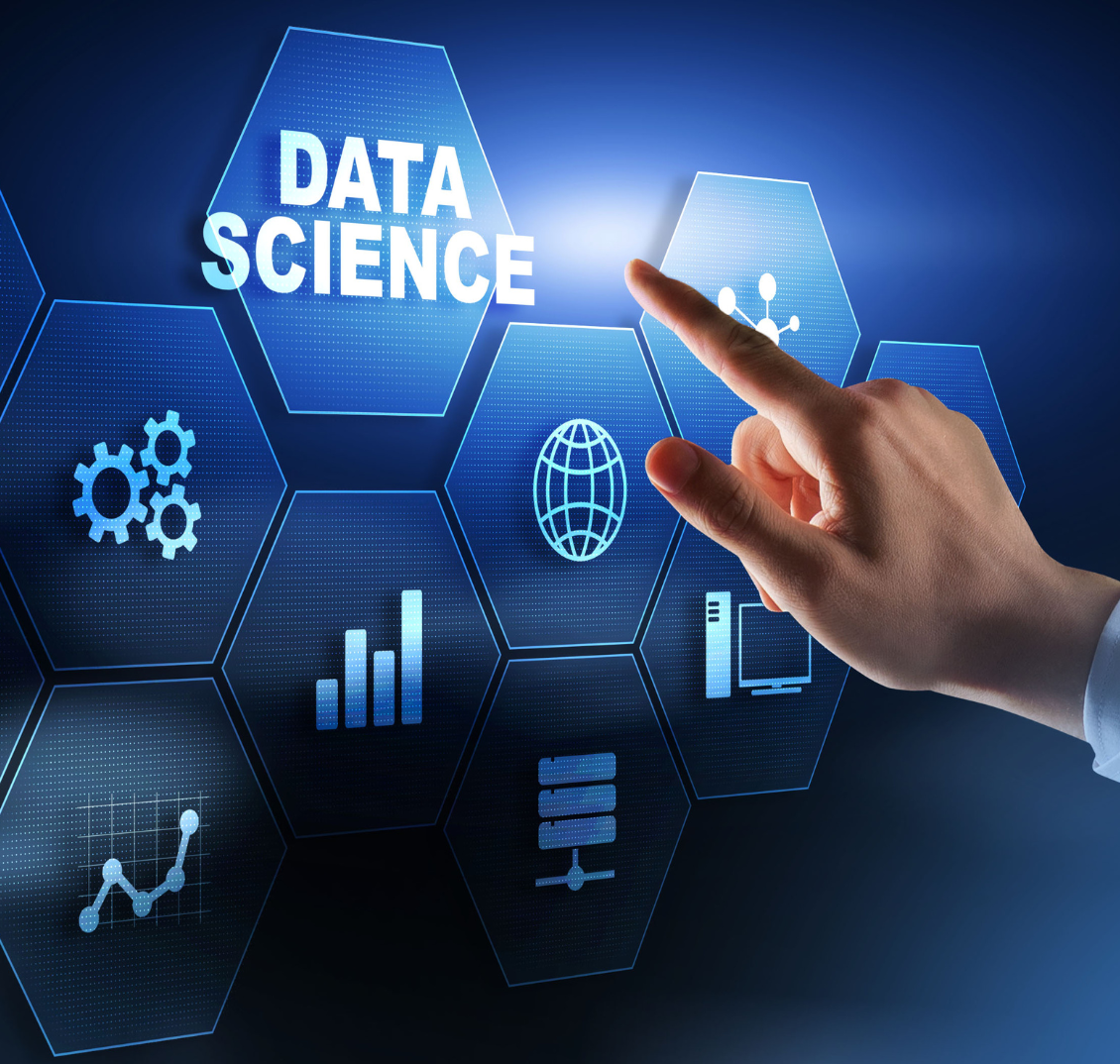 Benefits to Enroll?
If you want to learn Data Science you need to commit yourself to your learning and have easy access to the following benefits.
Tracking your progress in the course.
Questionaries to ensure you understand concepts between important lessons.
Downloadable Cheat Sheets for a fast lookup at what you learned.
Direct Q&A with the instructor to help you to understand the material better.
Added material for better explanations and insider knowledge.
Extra videos with more explanations and stories.
Certificate at completion.

Why is this Data Science Course Rated as the Best?
There is one good reason for that!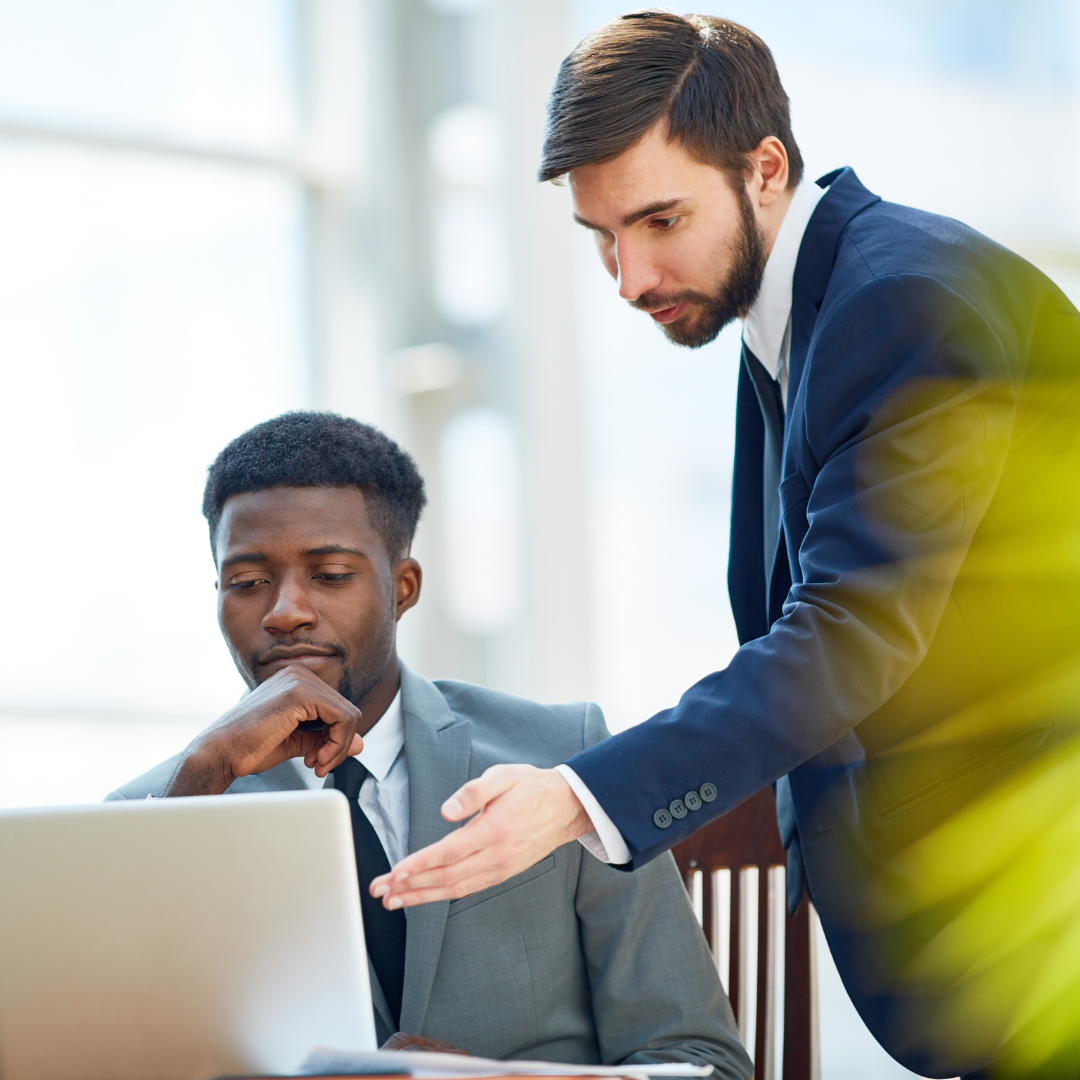 In-depth Material

Some aspects are difficult to understand. From student feedback, there has been added in-depth material to explain concepts better.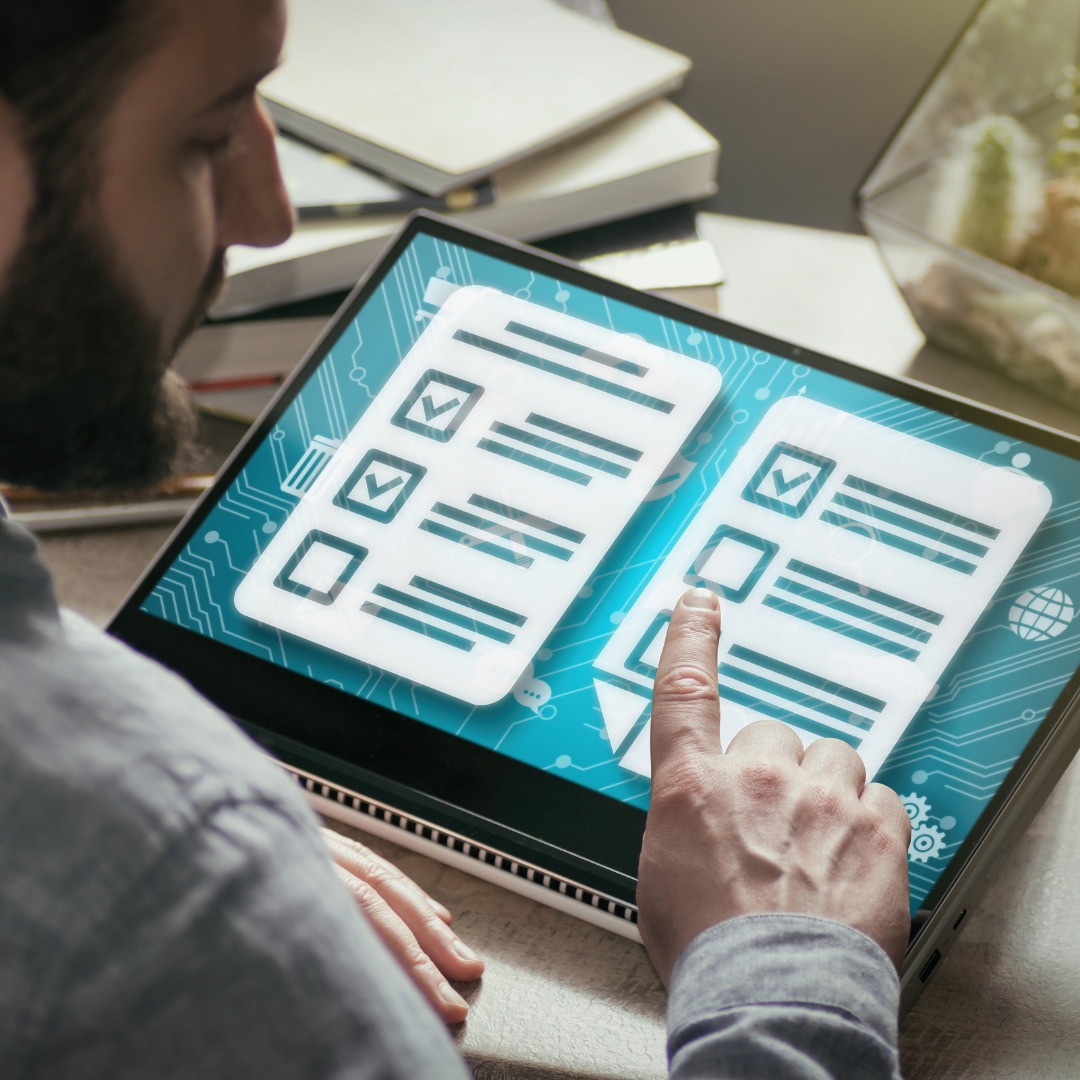 Questionaries

To ensure you understand the concepts there are added questionaries between lessons with new concepts.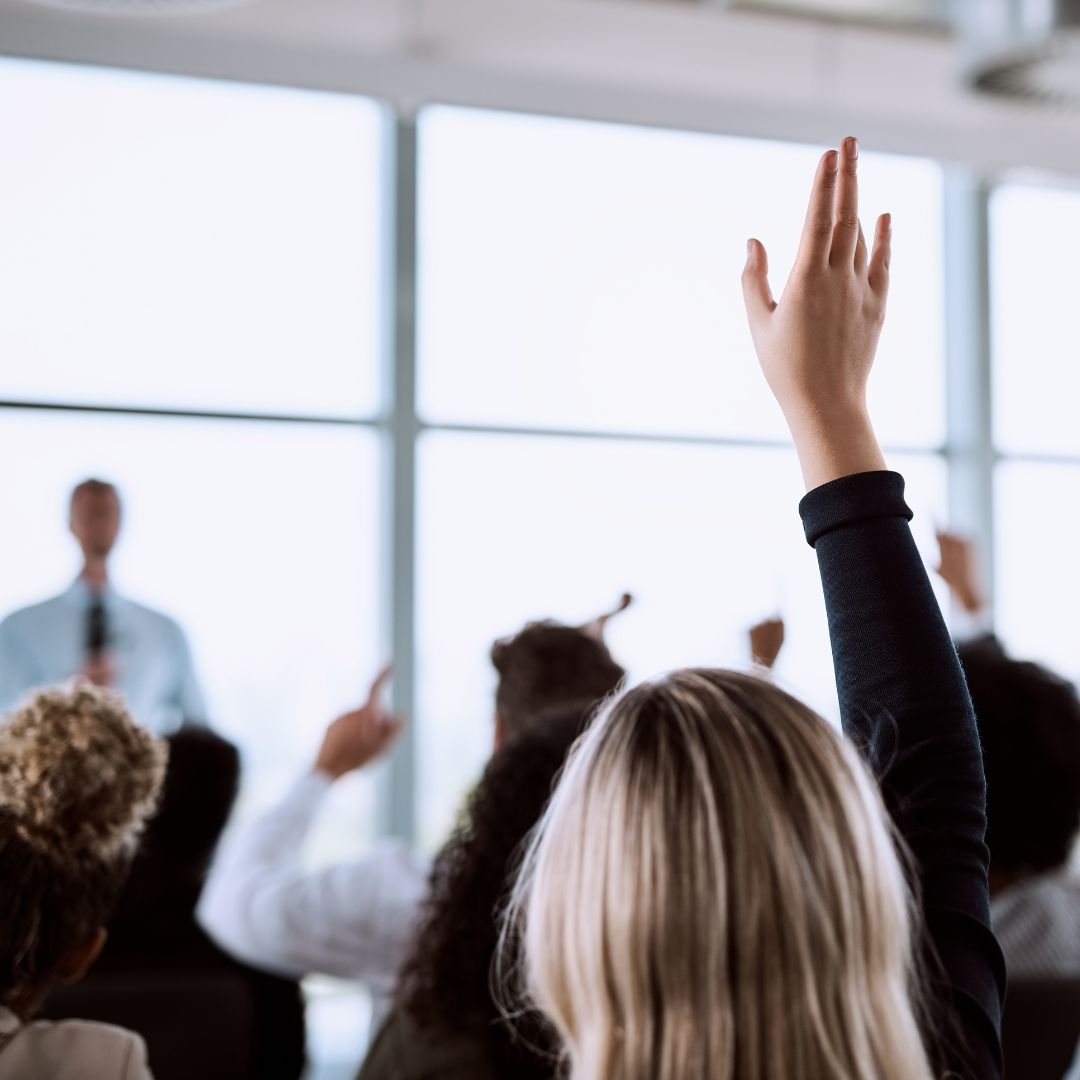 Q&A

You can ask the instructor, Rune, questions directly and get answers to your challenges.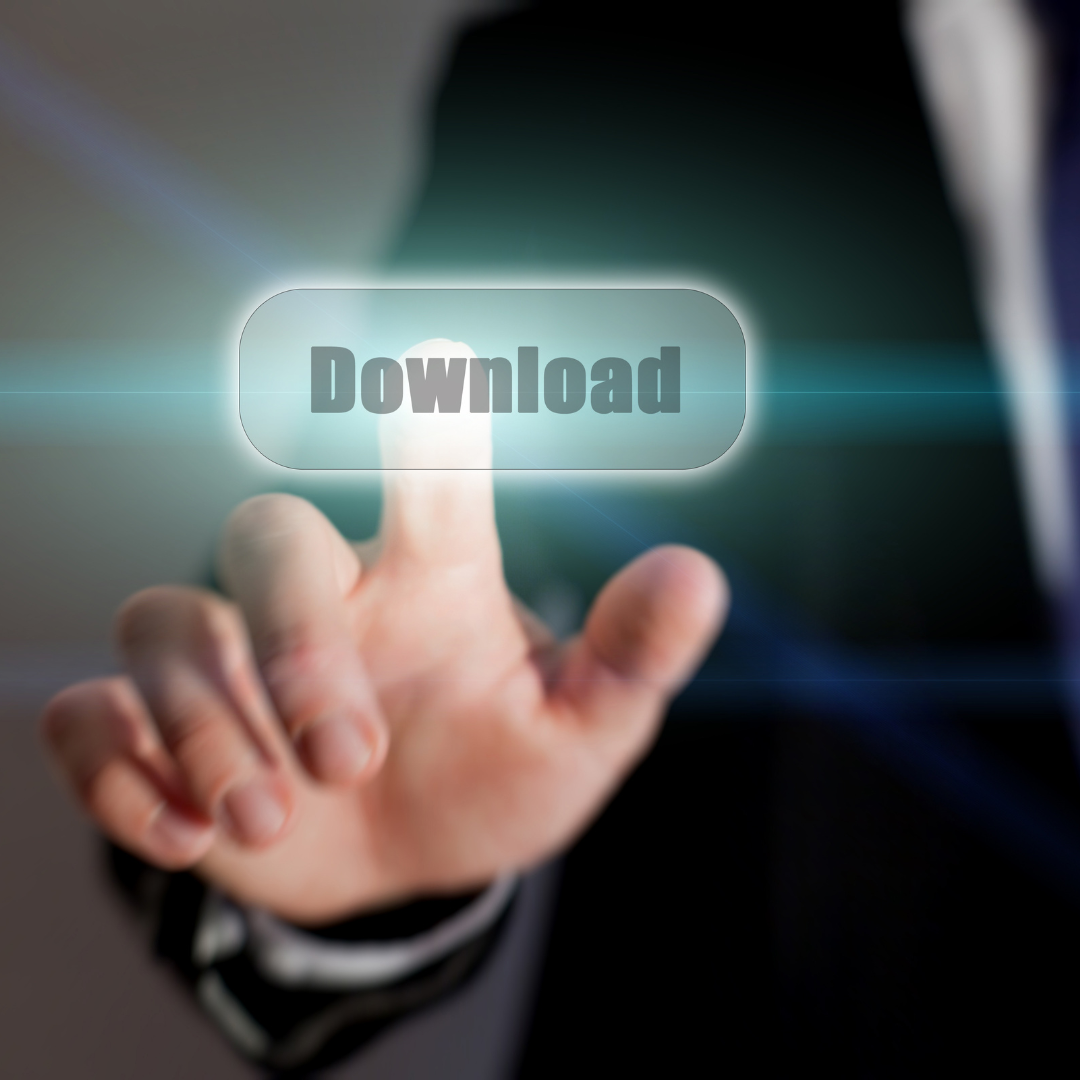 Downloadable Cheat Sheets

What did you learn? Download Cheat Sheets for JuPyter Notebook shortcuts, Python learnings, and more.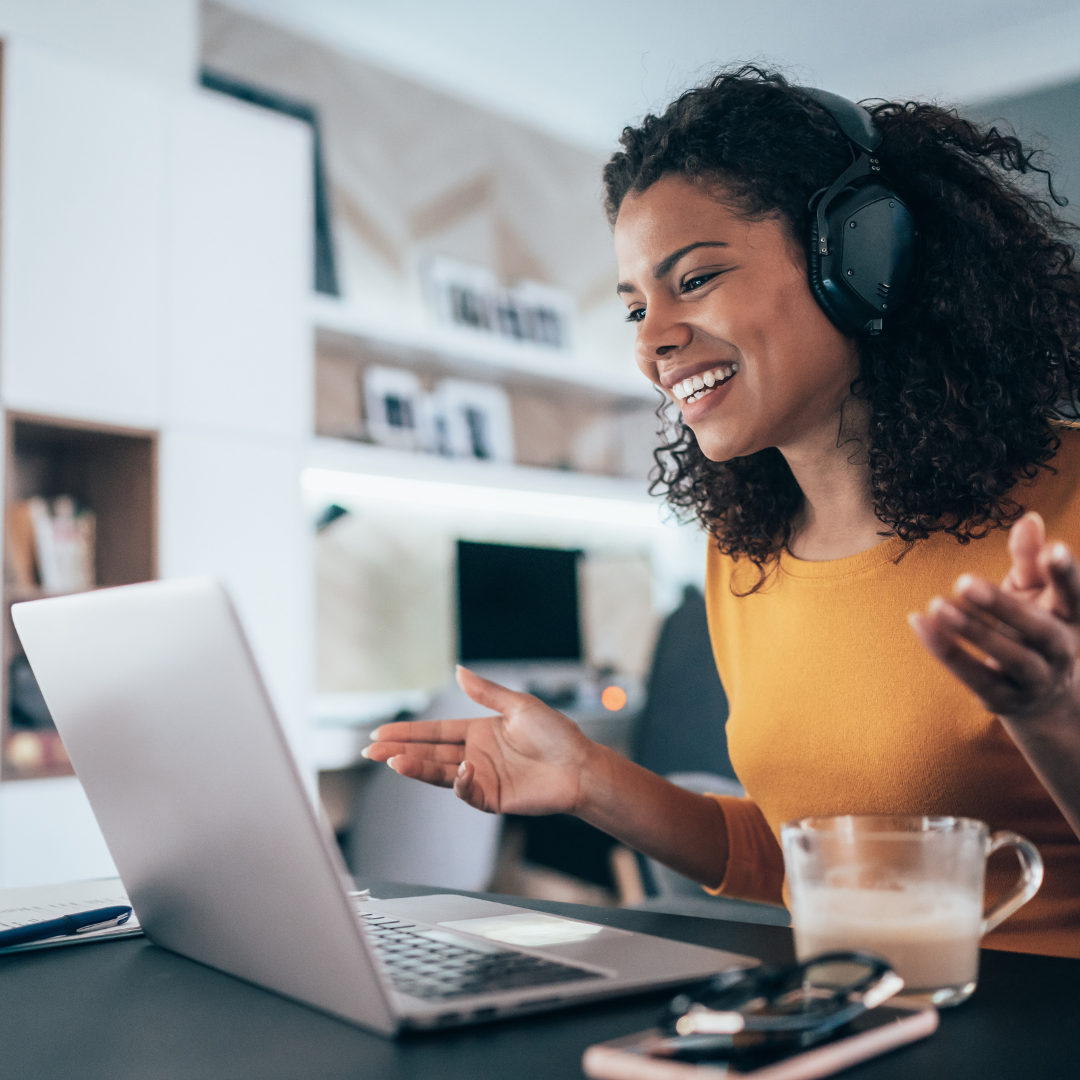 Extra Video Content

Some aspects are harder to learn and based on student feedback there have been added more videos for explanation and motivation.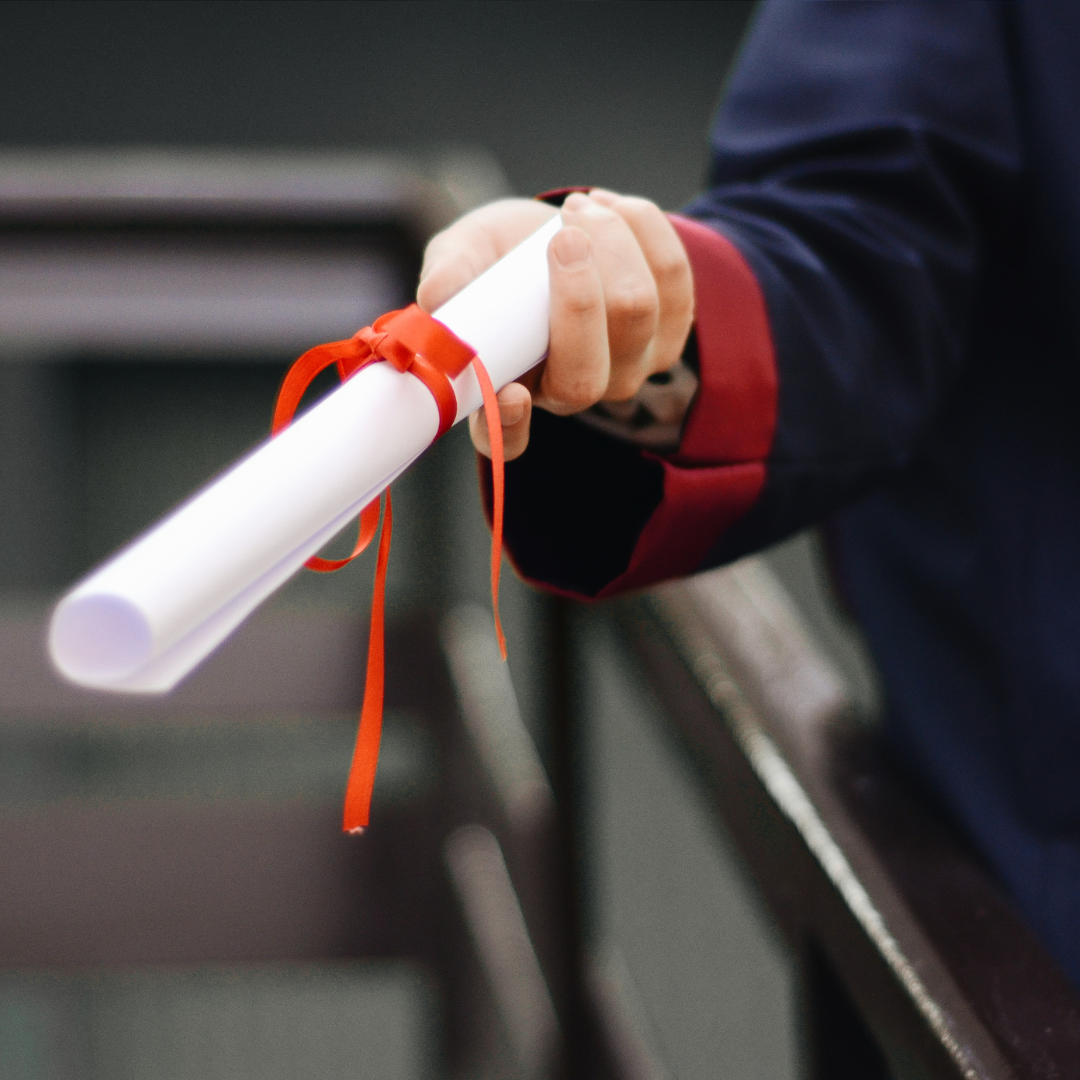 Certificate at Completion

One of the biggest demands has been to get a Certificate at completion. This is now available if you enroll.

What Makes This Data Science Course Different?

Expert Data Scientists focus on creating valuable actionable insights for clients.
Beginner Data Scientists focus on covering the biggest tech stack.
Experts know they need to understand the problem from start, to get the right data, and create client value.
Beginners do not understand how each step in the Data Science Workflow is crucial to add value to the next step.
Mastering the Data Science Workflow is crucial, along with the right tools, to become an Expert Data Scientist. This course will cover all you need to start your journey toward Data Science Mastery.
At the end of the course, you will get a template covering all aspects to ensure your Data Science Project follows this flow and is done effectively with Python code using the right libraries.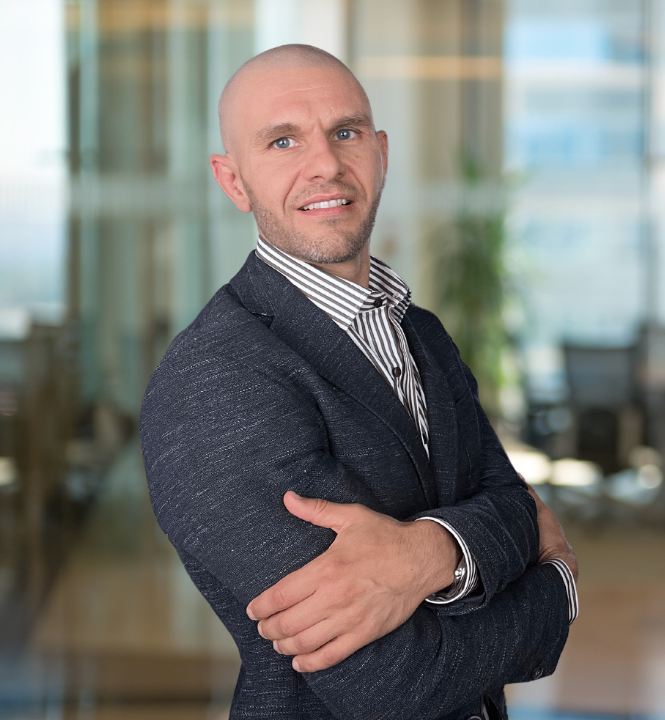 I have turned my passion for programming and teaching into several successful online courses and have an engaging social following.
In this course, I share with you my years of experience helping people succeed with Data Science.
Focus on customer value.
Using efficient technologies.
Understand the basis of statistics, math, and machine learning needed for Data Science.


Testimonials
"Amazing! Best course in the world and your teaching skills are amazing Rune. Thank you so much for the effort of this course. You have taught so many people. You capture the audience and are amazing at teaching. Thank you thank you thank you. From a future Data Scientist." - Eye N.
"In fact I am trained in python and data science but i don't use it much. However i am not a programer or a coder. Going through this course is like brushing up my basics and i feel it is necessary. For me it's a great course." - Shakif R.
"The best data science with python content by miles!!!! I've just about reached the 2 hr mark and I'm very impressed. Thank you!!!" - DJL
"Amazing content. I just finished the first lecture and project and it is so much fun and educating and I'm excited for more content to come :)" - Nikita V.
"Thank you for the course, you explain very well, God bless you for giving value to people." - Alon D.
"Dude, I would join your cult of python if you had one. Amazing content and thank you for such a clear explanation, hope you have an amazing week!!!" - Mateus B.
"I really thank you so much for providing this course. This is awesome and help me alot. There is project for every chapter that force me to recall the concept to comprehend it more. It helps alot." - Gede Agus A. S.
"Amazing material. Im a Data Science major student and doing summer review before classes begin. Thanks for sharing this material with the world!" - Irving P.
"We need more stuff like this, this is a great and reliable learning source. Thank you Rune, the entire course is really well thought out!" - Kerim M.
"Thank you Rune it's a transformational course for me, I learnt a lot from this" - D.S.
"I got fascinated to the data science full course by RUNE,as for my experience was concerned I really enjoyed,because he explained the concepts in a clear manner." - D. Bayana
"You made Data science very easy to learn!" - F. M. Khan


"Amazing course and way of teaching...." - M. Mirza

Check your inbox to confirm your subscription