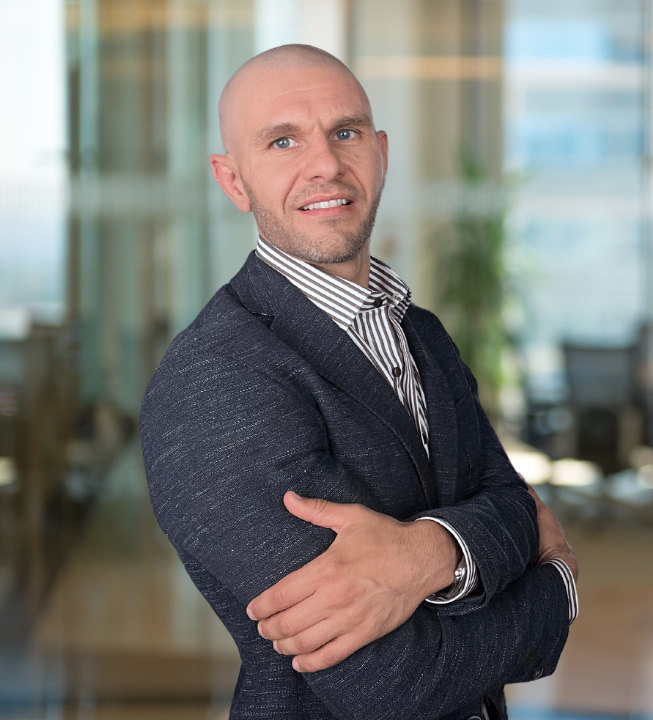 From Programmer to Online Instructor
Hi, I am Rune and I am the founder of LPWR Academy.
Over the last 3 years, I have helped people succeed with Python online, and I want to help more people just like you.
I have always loved to program and I have a Ph.D. in Computer Science from 2009.

For the last few years I worked as a Python contractor, primarily with big-data backend systems, mainly serving Data Scientists and Machine Learning specialists. Part of that has been helping employees write better code for faster success.

I have turned my passion for programming and teaching into several successful online courses and have an engaging social following.

Join, Learn, and Succeed with Python!
What you get.
You get access to more than 70 hours of video content, which means you keep your learning growing, and more to come in 2023.
Currently, 10 courses and more are in the pipeline for 2023: Python for Data Science, Python for Machine Learning, Tensorflow, Keras, GitHub basics, and more.
Prepared notebooks, cheat sheets, and answers to all your questions, which means you will never get stuck and not know how to continue.
Benefits for members.
Decide what next courses should be created.
30% discount on 1-on-1 products.
Weekly live Q&A where you can ask questions and get connected with the community.
More to come by your demand.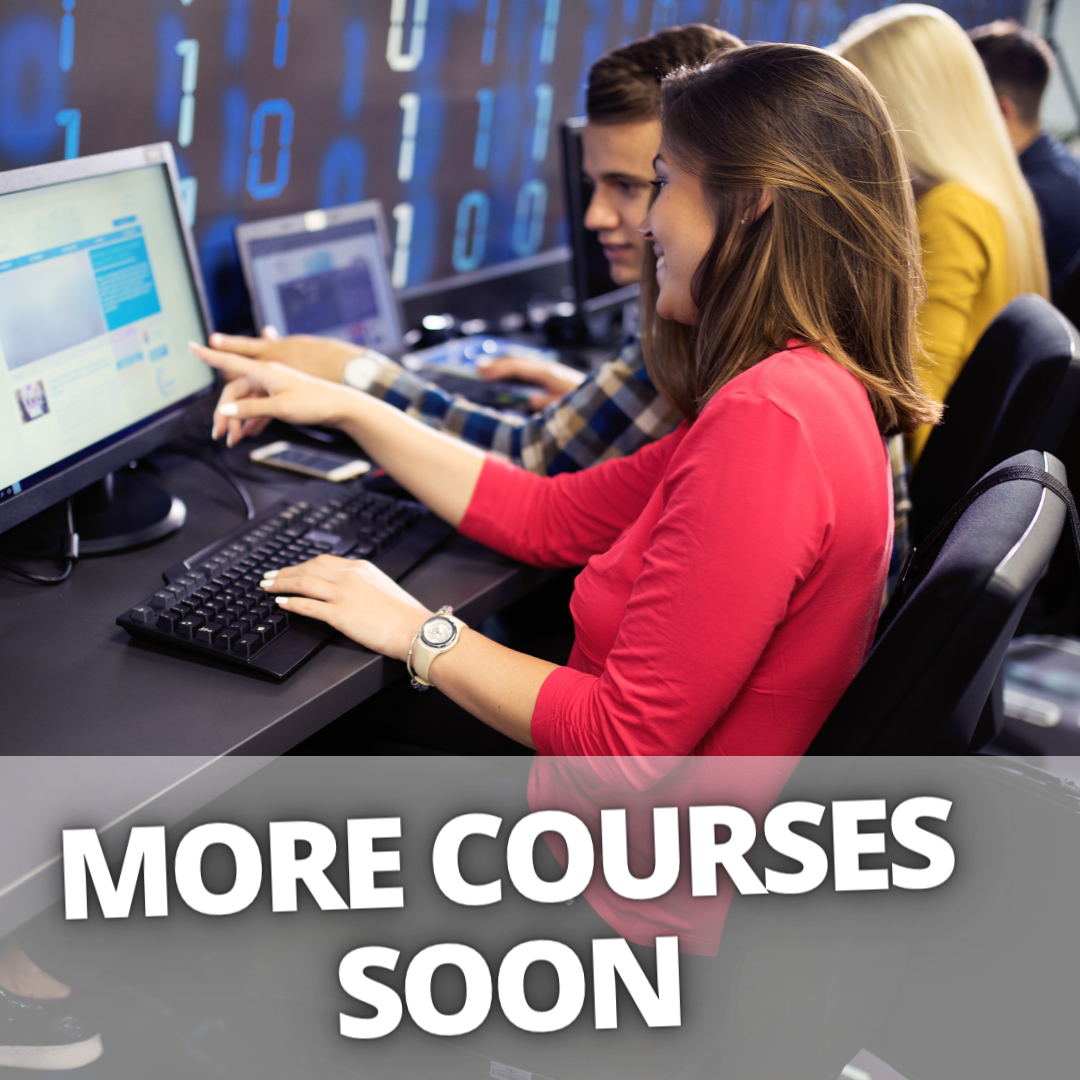 Courses to be released in 2023


The current courses in the Bundle are listed below (Bundle Content). Here you can see the courses in the making right now to be released soon.
RELEASED IN JANUARY
The Complete Python Developer Bootcamp 2023 A groundbreaking course for beginners that focuses on teaching not only how to program, but also why to do it in this way. A fundamentally different approach.
MORE PLANNED COURSES
Python for Data Science This is a Python course tailored for Data Scientists, as they need it for a specific use.
Python for Machine Learning Is tailored to ML needs.
TensorFlow Library is needed for anyone that wants to specialize in ML.
Keras This is needed to make your ML easier.
GitHub Everyone that wants to program needs to learn Git and GitHub. This course is in big demand.

Bundle Contents
You get access to all these courses straight away! Also, every new course that is released!

Testimonials
"I have spent countless hours online over the past 5 years wondering where to begin. I never got a good guidance course online. When I found your program, I now feel I am making progress. I hope to improve my skills to the level I can be fully dedicated in this field. I am hopeful I will get back to a career in software engineering which was my vision in my young years." - Gilbert (38 years old)
"I love your teaching style sir...thank you sir" - Aditya V.
"I really thank you so much for providing these courses. This is awesome and helps me a lot. There is a project for every chapter that forces me to recall the concept to comprehend it more. It helps a lot." - Gede Agus A. S.
"We need more stuff like this, this is a great and reliable learning source. Thank you Rune, the courses are really well thought out!" - Kerim M.
"Amazing content. I just finished the first lecture and project and it is so much fun and educating and I'm excited for more content to come :)" - Nikita V.
"Dude, I would join your cult of python if you had one. Amazing content and thank you for such a clear explanation, hope you have an amazing week!!!" - Mateus B
"Even kids can become programmers by watching your tutorial sir... Tonnes of thanks for your great efforts sir..." - Vamsi V.
"Doing a data analyst diploma right now. Your videos are really helping. Thank you so much!" - Shuvo Y.
"Sir you are really awesome teaching skills. I am not at all coding background but after seeing ur videos I feel free to learn python. U makes me easy soo many things, I feel proud finally find tutor like you.. ,,♥️ from India" - Narayana M.
"I just love the way this man. I train students but when it comes to communication skills and well organized course, I am training myself by watching his videos. Lots of love and more power to you." - Aniket B.
"You taught even better than my teacher. Thank you so much Sir" - Abhivnav S.
Frequently Asked Questions
Can I access all courses if I purchase a subscription?
Yes, you get access to all courses and more when they are released.
What payment options are available?
You can currently use a credit or debit card, their transaction is processed via Stripe. All major international cards (Visa, MasterCard, American Express, Discover) are supported by Stripe.

Can I get a refund if I'm unhappy with my purchase?
You are covered by Teachable's 30-day student refund policy.
Can I cancel at any time?
Yes, as soon as you decide you can discontinue the membership.

How can I reach LPWR Academy to ask questions?
You can write to [email protected]