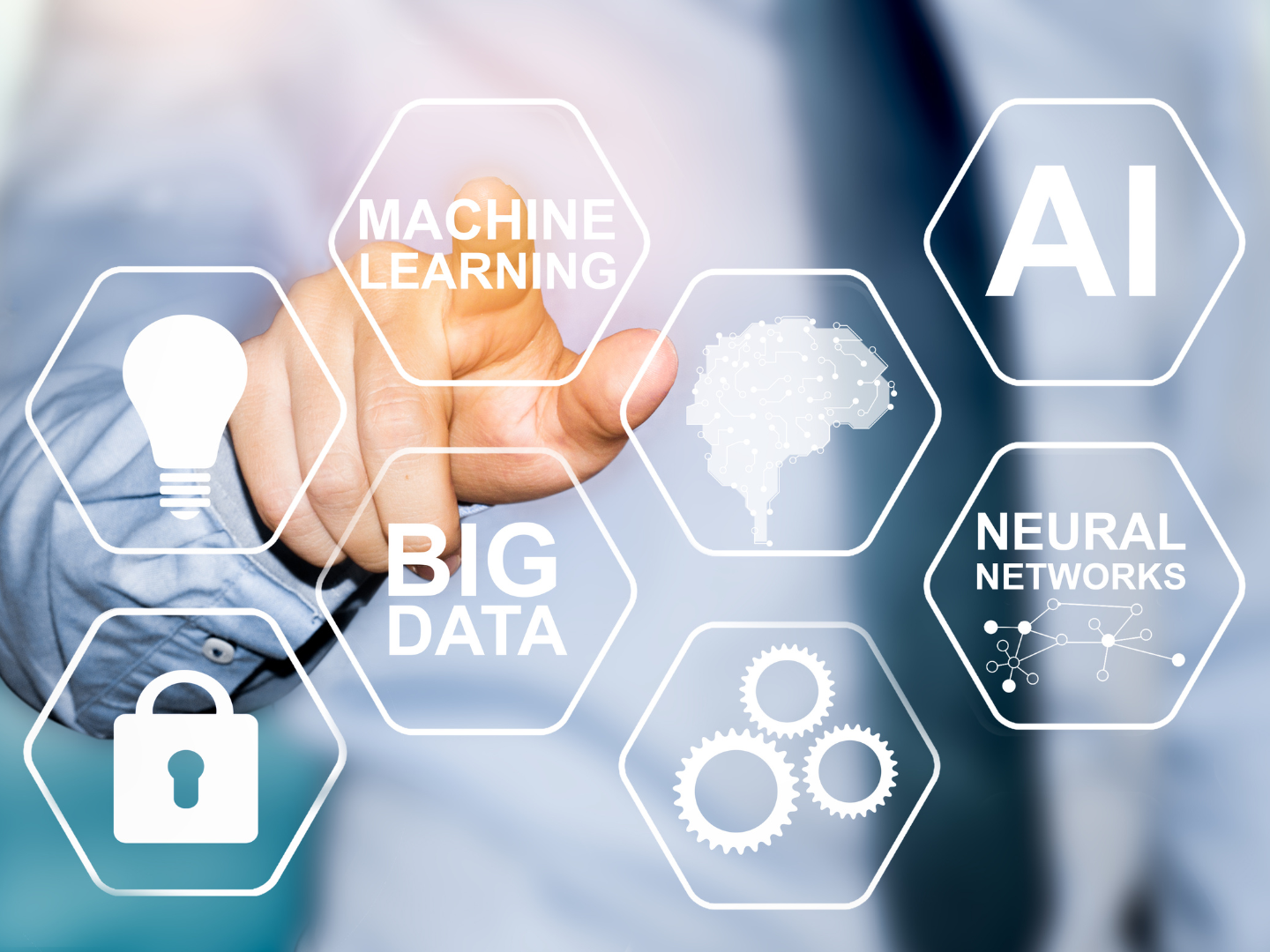 Empower Data
"Wow, thank you so much for sharing your knowledge with us. This will help everyone especially those who want to focus on Machine Learning, and I am one of them. Thanks again and keep it up!" - Kaize

Machine Learning the Future of Computing
Machine Learning is easier than you think. No high-level degree is needed to master Machine Learning.

Benefits to Enroll?
If you want to master Machine Learning you need to commit yourself to your learning and have easy access to the following benefits.
Tracking your progress in the course.
Questionaries to ensure you understand concepts between important lessons.
Downloadable Cheat Sheets for a fast lookup at what you learned.
Direct Q&A with the instructor to help you to understand the material better.
Added material for better explanations and insider knowledge.
Extra videos with more explanations and stories.
Certificate at completion.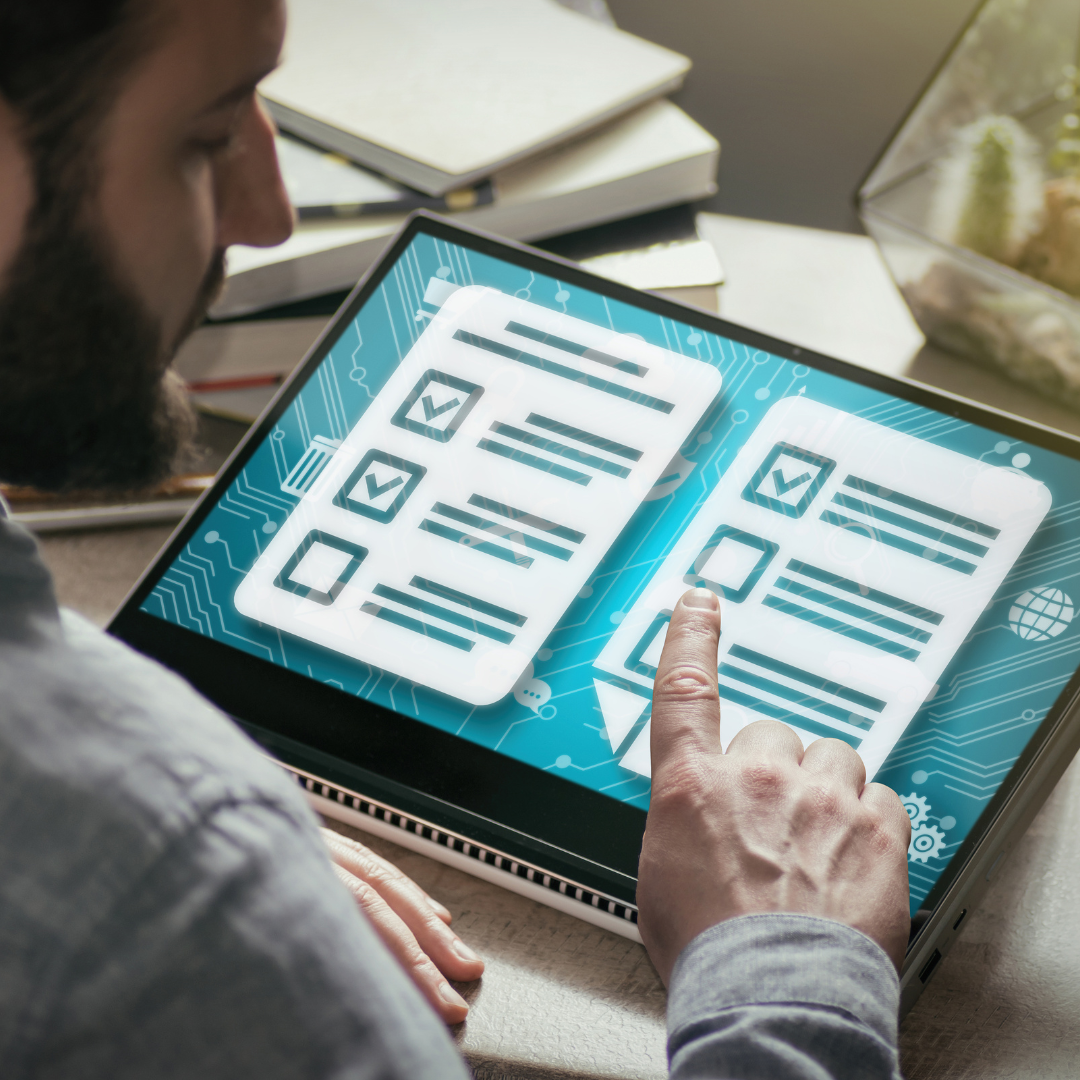 Questionaries

To ensure you understand the concepts there are added questionaries between lessons with new concepts.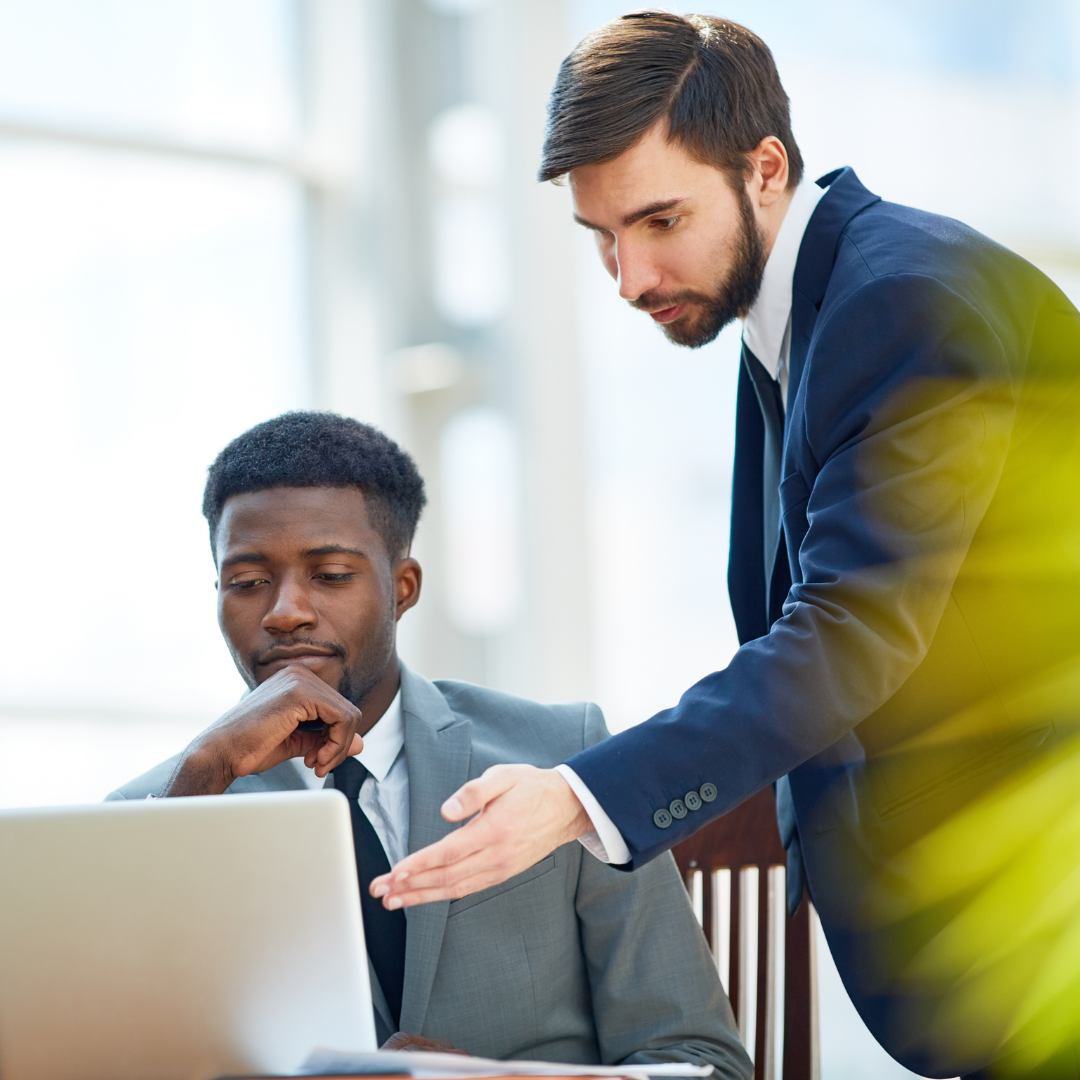 In-depth Material

Some aspects are difficult to understand. From student feedback, there has been added in-depth material to explain concepts better.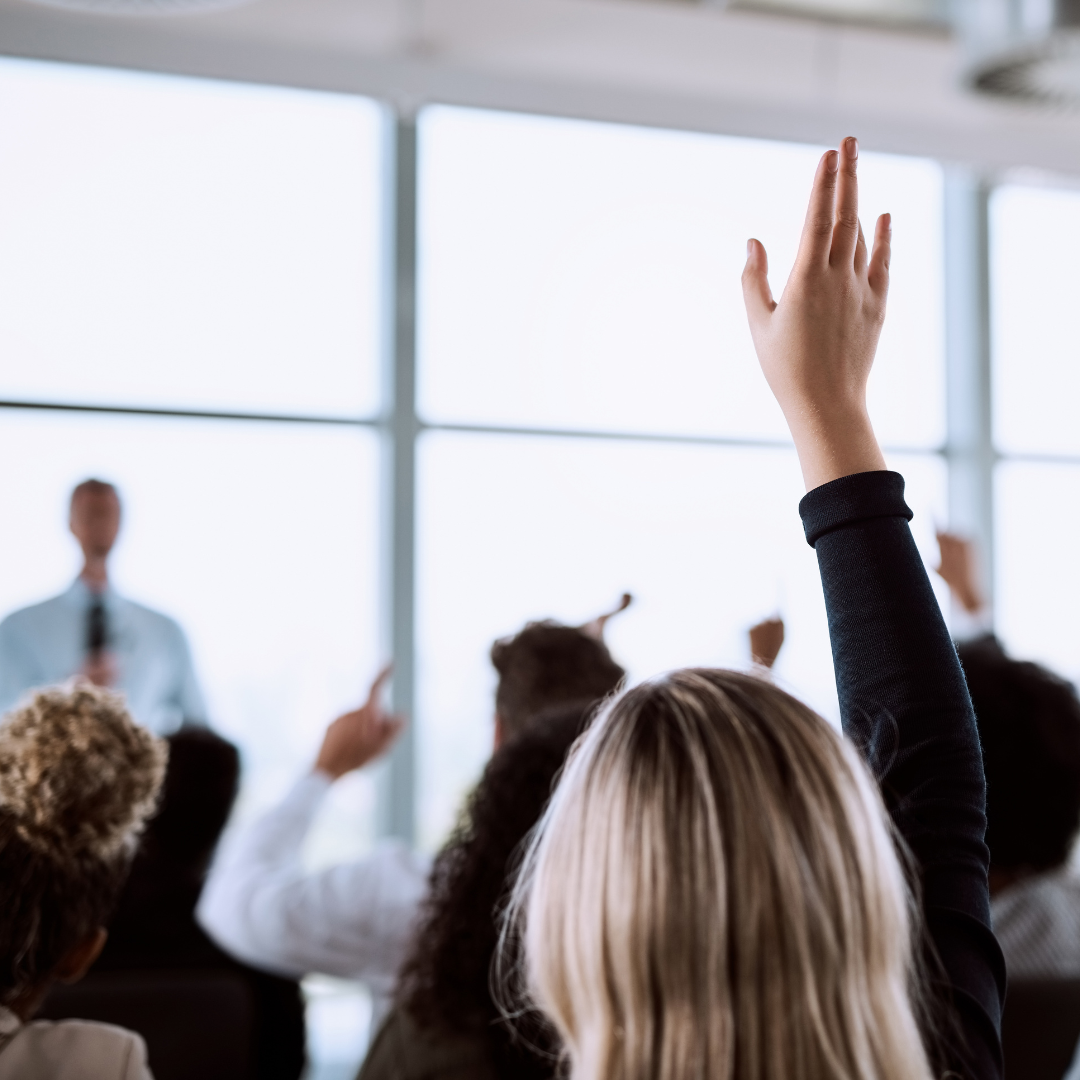 Q&A

You can ask the instructor, Rune, questions directly and get answers to your challenges.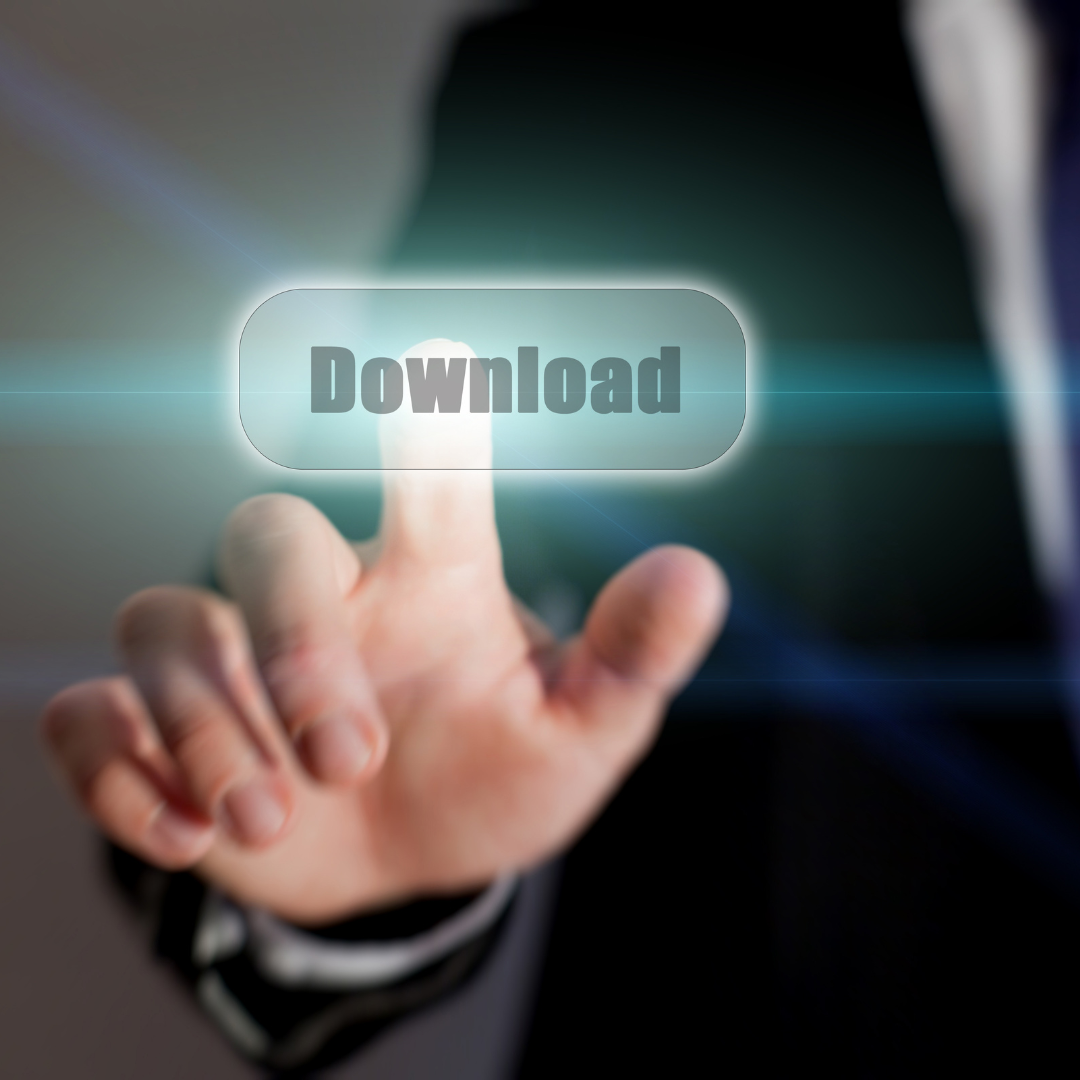 Downloadable Cheat Sheets


What did you learn? Download Cheat Sheets for JuPyter Notebook shortcuts, Python learnings, and more.


Some aspects are harder to learn and based on student feedback there have been added more videos for explanation and motivation.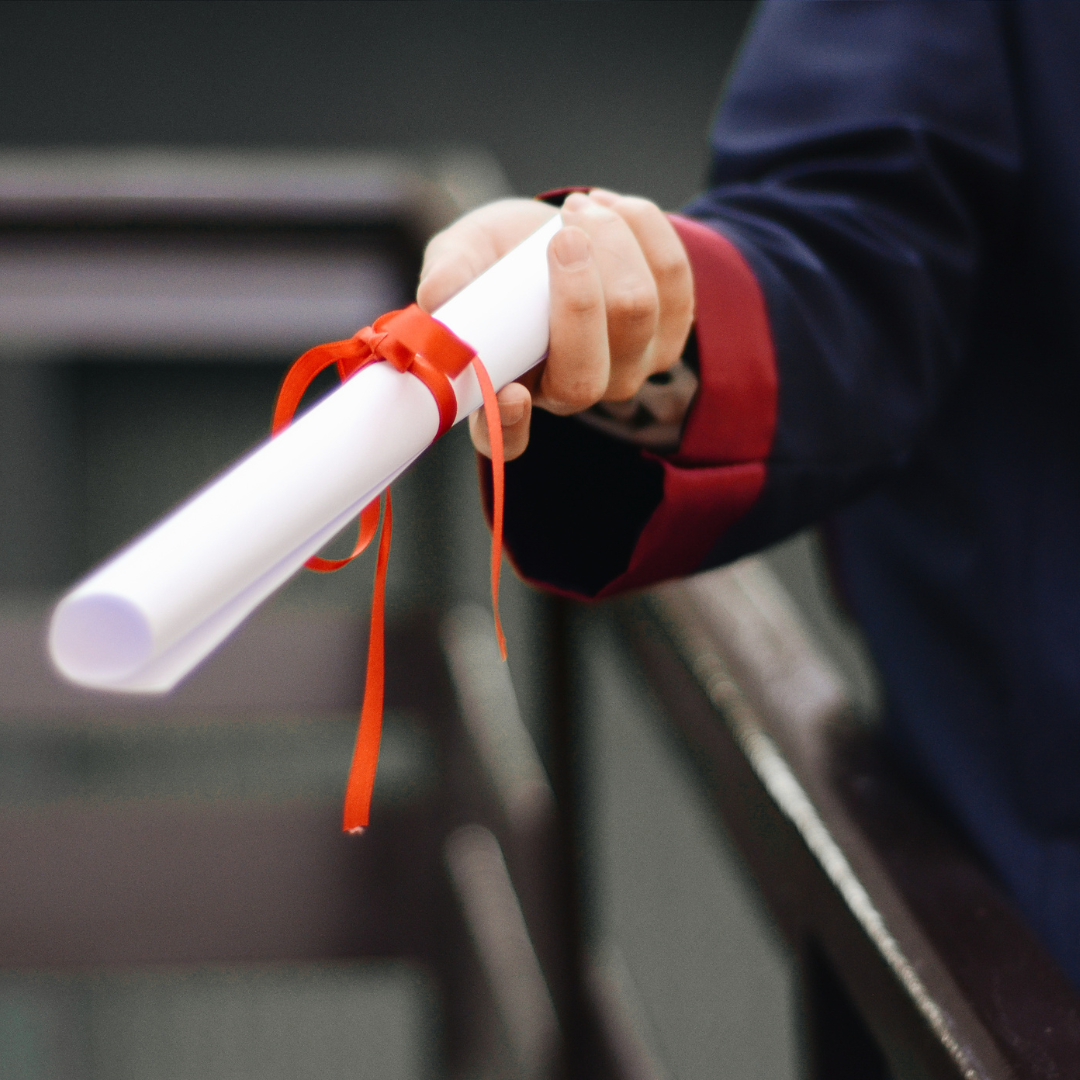 Certificate at Completion
One of the biggest demands has been to get a Certificate at completion. This is now available if you enroll.

Skills you need
Most people believe that Machine Learning requires:
A strong statistical background
University level mathematics
Proficiency in computer science
Actually, that is a misconception of Machine Learning.
One of the biggest kept secrets in the Machine Learning communities is that it does not require a high level of statistics, mathematics, or any computer science degree to master.
Why do most believe that you need high-level statistics, mathematics, and a C.S. degree to master Machine Learning?
It is true that the invention and paradigms used in Machine Learning were created by people with high-level degrees in these fields.
But let me ask you a question. Could you build a car from scratch? Probably not. Can you drive a car down to the grocery store? Probably yes.
You don't need to be a car mechanic to drive a car.
The same is true with Machine Learning – you do not need a high degree to use the models – you just need to know how to navigate them.
And the easiest and most powerful way to do that is with Python.
This explains why Python is the preferred language to use for Data Science and Machine Learning.
Hi, I am Rune
I have turned my passion for programming and teaching into several successful online courses and have an engaging social following.
In this course, I share with you my years of experience helping people succeed with Machine Learning
We start with simpler models like k-Nearest-Neighbors Classifier, SVM, Linear Regression, Reinforcement Learning, and Unsupervised Learning and work through them with projects
Also DNN, CNN, RNN, and more complex models.
Finally, how to work with text, like NLP, Text Categorization, Information Retrieval, and Extraction.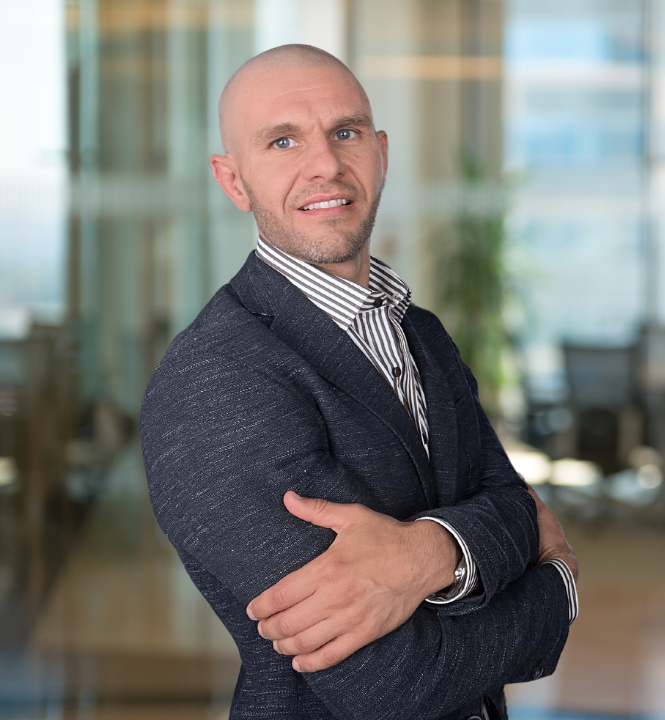 Testimonials
"You have the knowledge and you want to share it. It's very nice of you. I will continue to work hard to understand." - Grenouille
"Thank you for taking the time to make this course! I really appreciate it. You are a wonderful teacher." - Alex
"Awesome as usual, i like how you break it down so that I could follow … thank you very much!!" - Cyp
"Sir , I'm From India i love the way you teaching now I easily understand how machine learning works " - Nirmal A.
"Wao.Great! i love the way you teach. All the model list are interesting and very useful." - Qabula P.
"Just amazing job" - Ziad
"Great-Content i have never seen that type of In-depth explanation. You have an incredible knowledge of Python." - Harish S.
"Man you are really a true living Legend." - Asgardro
"Excellent teaching Sir, teaching at its best indeed!" - Maria S.
Check your inbox to confirm your subscription